SINCE 1962
AGRICULTURAL SOLUTIONS
By synchronizing our 58-year business culture with extraordinary developing speed of today's world, we have determined that our most important mission is to be a solution partner rather than being a supplier to our customers.
AGROMASTER BLOG
Agriculturism
Agricultural products, which are the source of life for people, have been produced by farmers for centuries using traditional methods. Technological development in agricultural techniques from the past to the present has changed from mechanics to electronics and GPS technologies.
Financial and Technical Assistance is Available from the Public Sector, but Demand Exceeds Supply.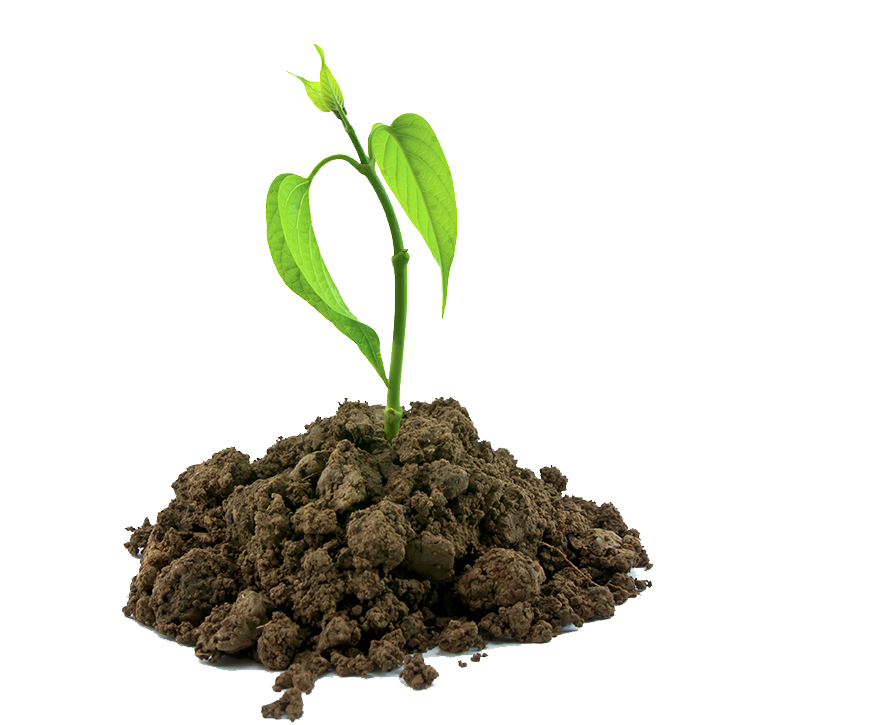 Interrow Cultivators
Interrow Cultivator with Spring Tine Foldable-MARS
The Interrow Cultivator is mounted from tractor's hydraulic lifting unit and universal three point linkage system. Therefore transportation to the ?eld can be easily done.Foldable Interrow Cultivator is produced as 5-7-9-11 rows for hoeing of plants. The machine is used for rising of soil and wee...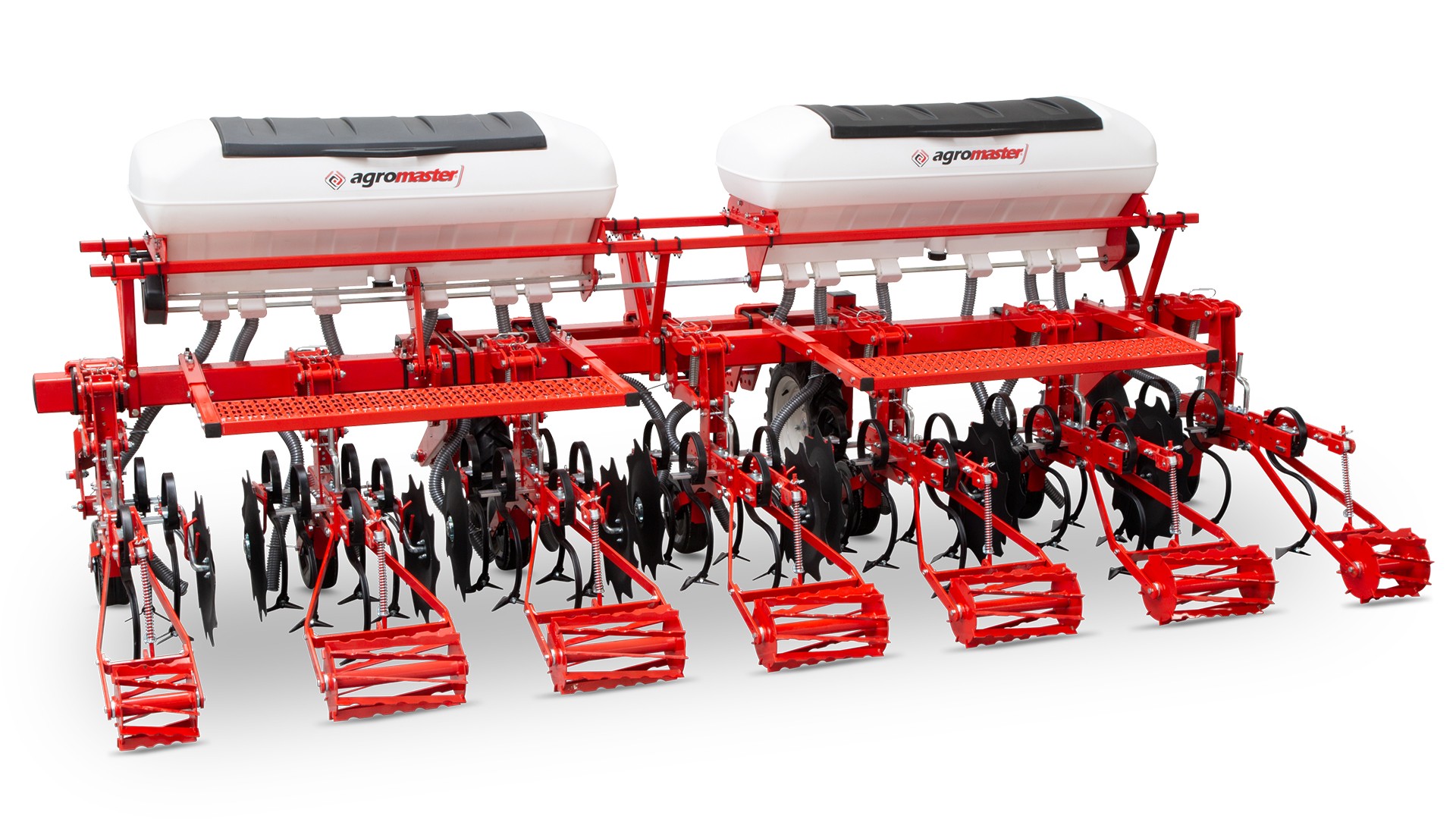 ---
LAST BLOG CONTENT
agricultural machinery and farmer's needs...
---